...oh, okay then. I've been asked to paint this...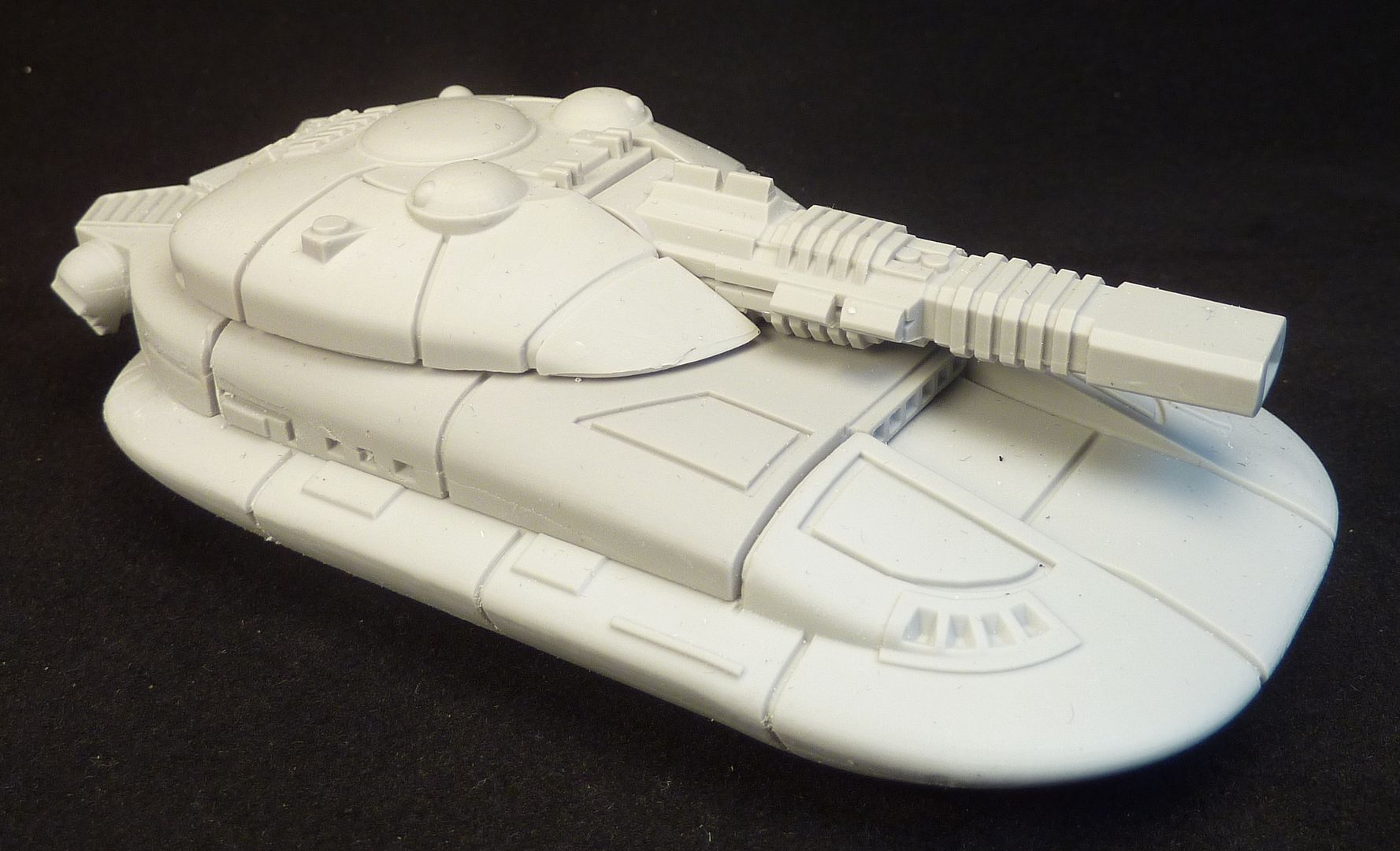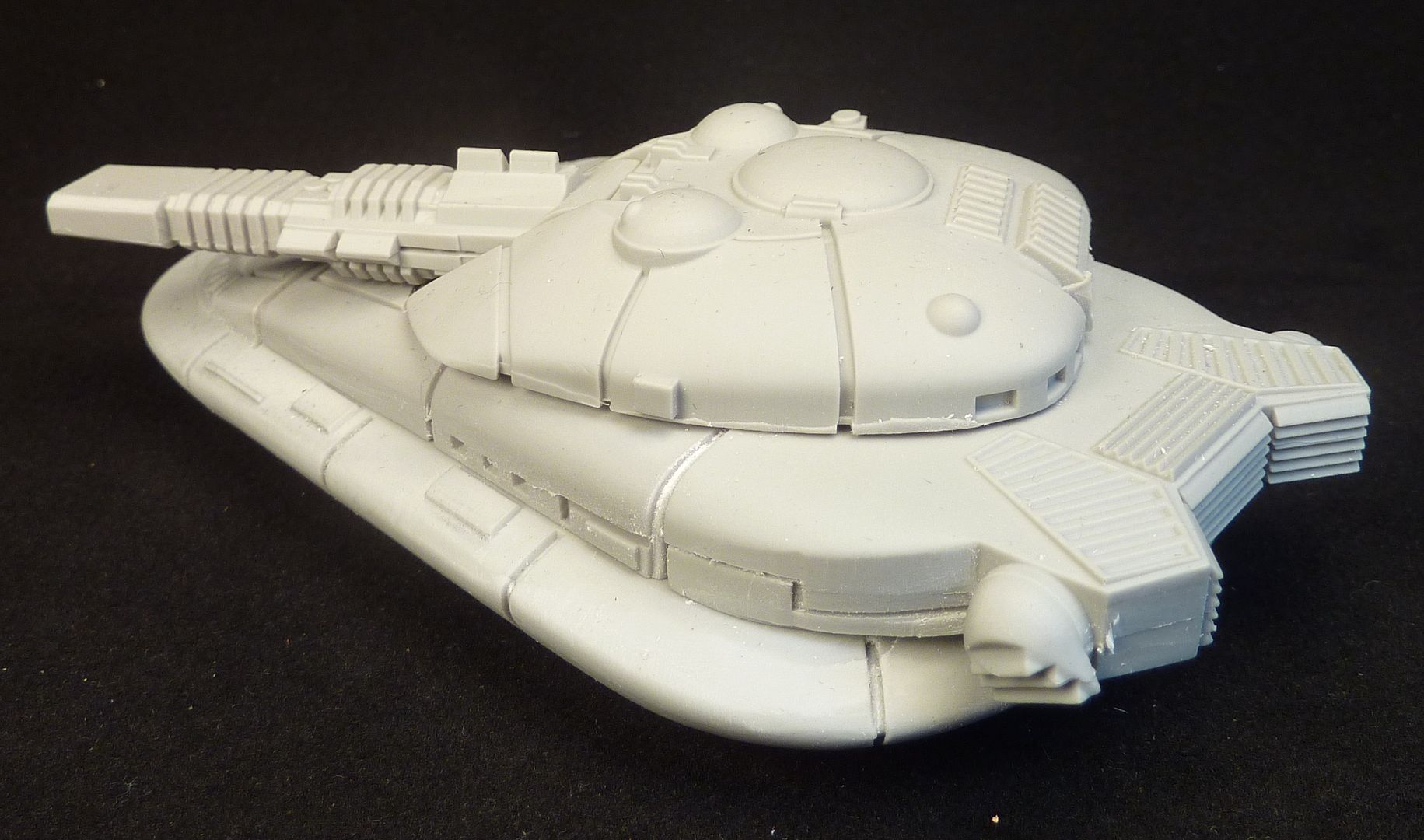 ...well, you've probabley noticed that there's not much 15mm 'stuff' on the blog (well nothing really) and it's not as if I don't like some of the cracking vehicles and figures that have been and are being released in this diminutive scale (I do have a few knocking about) it's just that they're so bloody small and I can't see to paint them even with my 'magnifiers'. So why this? Honest answer - I couldn't resist! It's about the same size as some of the smaller 28mm vehicles I've done so I should be okay. It's an
Advanced Grav Tank
from
Khurusan
that will be available sometime in the near future. Interestingly' and to Jon's great credit, he is changing his caster as he was unsatisfied with the first results. Looks fine to me - just a few mould lines and casting block remnants to clean (mostly done by Jon before he sent it to me) but you've got to respect a man with high standards!